Baby New Year stems from an old Celtic belief in that the old year fights the new year for the right to rule. Of course, the stronger, younger new year always wins. This has morphed through the ages into an infant symbolizing the optimism and vigor of a brand new year.
Flash-forward to 2010 at World Steam Expo in Dearborn, Mi- where my long-time friend Jade Luiz and I were cooing over small children wearing steampunk costumes. Shteambehbehs, we call them lovingly. For your 2011 viewing pleasure, here are the shteambehbehs for the year; may they make you go 'awww' or go into diabetic shock from the sweetness.
A baby from Japan playing in a pile of discarded silkworm cocoons.
Pu Yi, the last emperor of China (right) and his little brother Chun (in lap)
A young mother from the Congo
Yes she's Western, that doesn't make her and her little bootses any less cute.
A Cheyenne woman and her thoroughly amused baby.
A pack of kids from rural Japan.
A nomadic Algerian woman




"ARE WE THERE YET?" Rural Japan.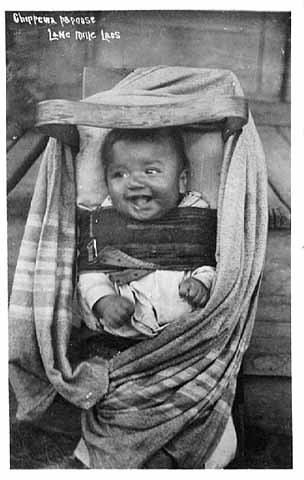 A smiley Ojibwe baby.
Once more we must all behold the FEZ BABY!
A collage of Japanese babies (a wave o' babies, if you will).
A very pleased Kiowa child.
I hope you have a wonderful 2011 and I look forward in sharing it with you on the Steamer's Trunk: Multiculturalism for Steampunk!